March is looking fine and dandy.
Melbourne has a whole lot on offer!
 
Art, fine food, big flying birds, music, fireworks, rides, games and general good times will be rolled out during the Moomba festivities.
On Monday (Labor Day Holiday) a parade of colour, creativity and cheer will make its way through the city! The parade has been running since 1955 and children have helped design the floats after taking part in last year's Design a Float workshop.

When: March 9-12, 10am-until late
Where: In and around the Royal Botanic Gardens and along the Yarra River. View the map below
Price: Mostly free (if you exclude the fairyfloss, snacks, and the rides). Pack a picnic to avoid over priced junk food. Some fantastic food will be on offer that is worth splurging out on.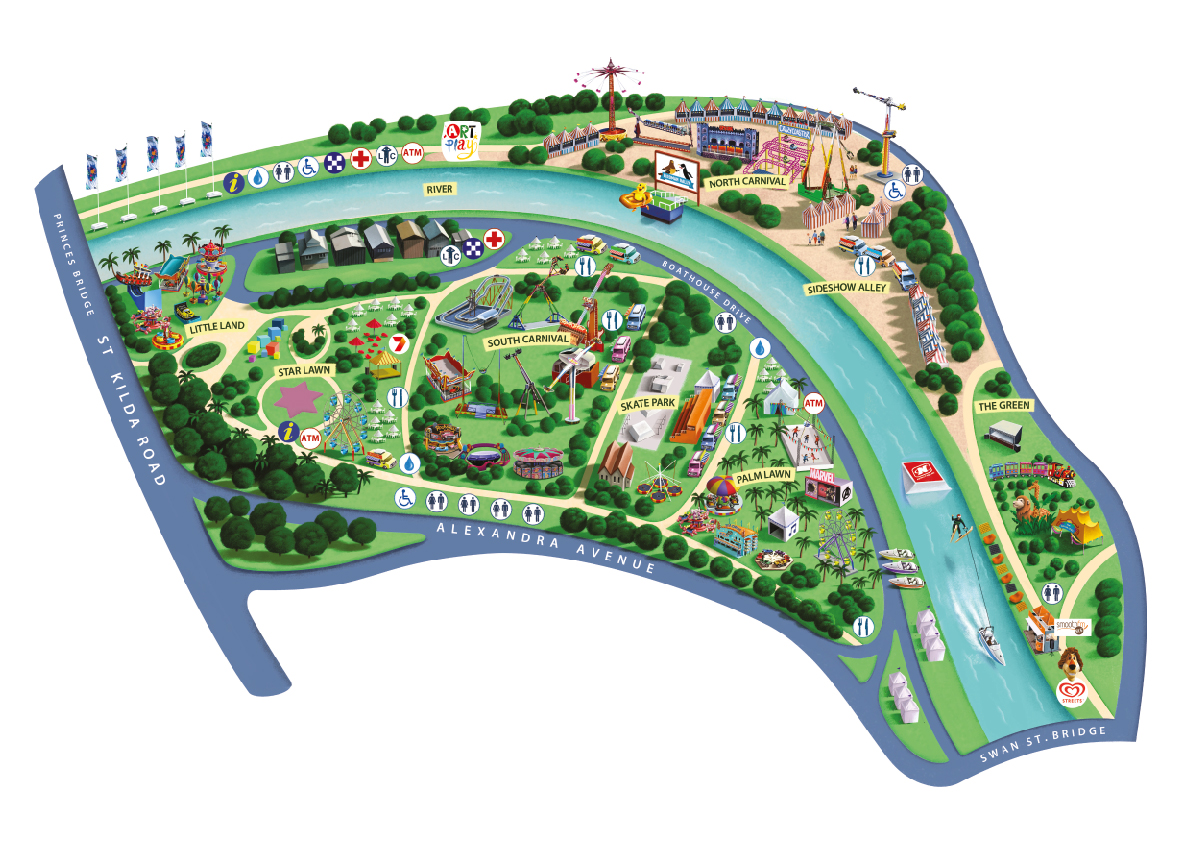 Visit Heidi Museum of Modern Art and The Rose St. Artists' Market all at once. The market stalls are set in the beautiful natural gardens, selling handmade clothes, jewellery, prints, candles and all sorts of other crafts. Wander through the art gallery, have a picnic or treat the family to breakfast in Cafe Heidi.
When: Saturday March 10, 10am-3pm
Where: 7 Templestowe Road, Bulleen
Price: Free entry
Explore the work of 100 artists and designers. Beautiful, curious, creative, bold, intricate and all FREE. Be spellbound. Be intrigued. Be inspired. Have fun!
When: All through March
Where: 180 St Kilda Road
Price: Free
Different themes and materials fill this wonderful outdoor space. The kids are free to create to their hearts content.

When: Friday March 9- Sunday March 18
Where: Birrarung Marr, Batman Avenue, Melbourne
Price: FREE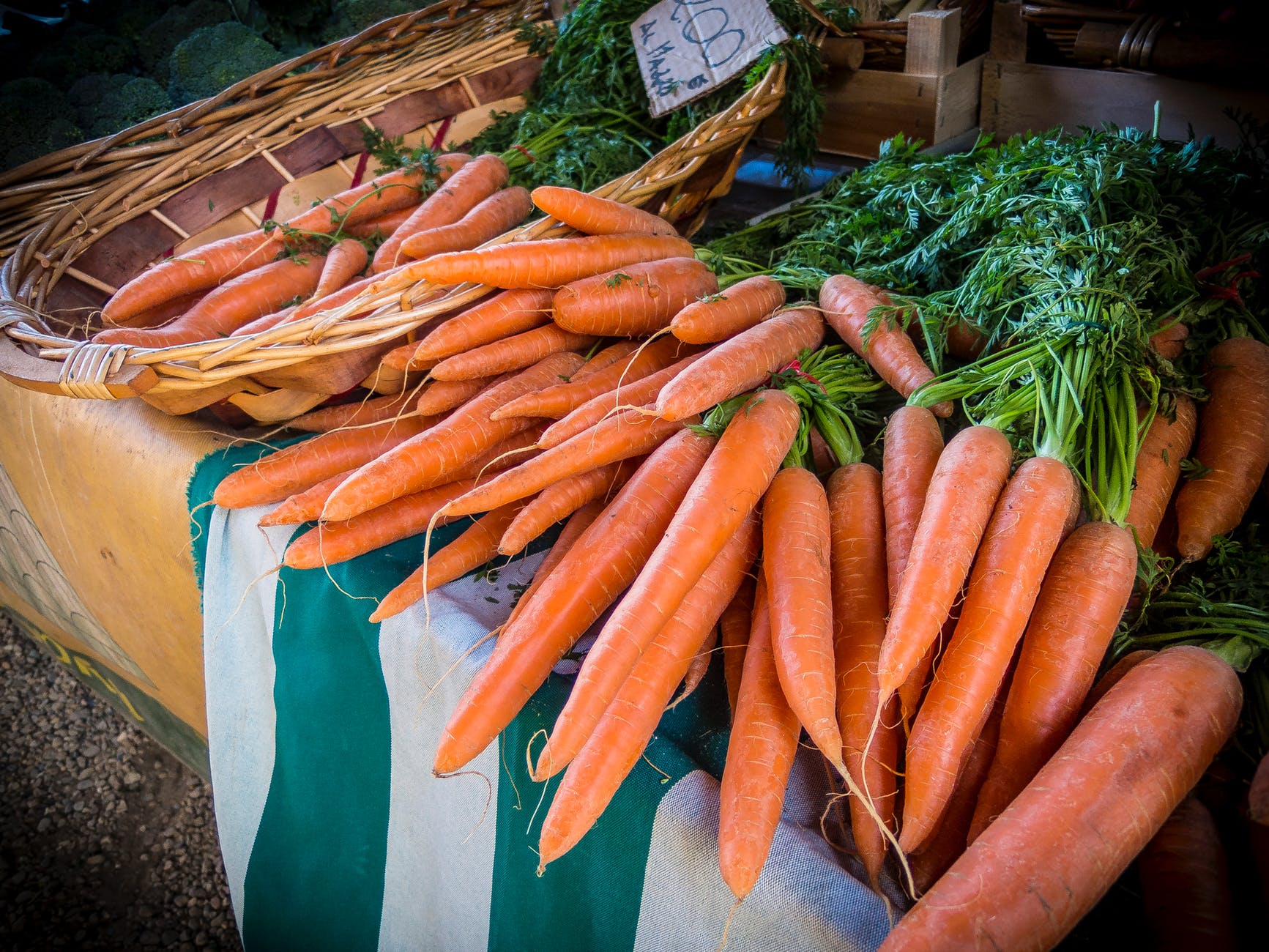 60-70 stalls set up here every second Saturday of the month. Discover fresh produce and lots of goodies. You can have a beautiful breakfast or lunch at the farm cafe and the kids can run around the farm and play all day long.
When: Saturday March 10, 8am-1pm
Where: 18 Heliers Street, Abbotsford
Price: $2 adults, kids FREE
Hot tip: If you can, leave your car at home as it can be a hassle to park when busy. It is such a beautiful place to walk around, with great paths that run along the Yarra River.
Fancy an adventure? Do you love animals and the great outdoors? Skip on down to the farm for Guinea pig cuddles, cow milking (10am), a scavenger hunt, tractor rides, animal petting, fun outdoor activities and exploration!

When: Monday March 19
Where: 18 St Heliers Street, Abbotsford
Price: 50% off for playgroup members when they show their member number or email invitation upon entry- kids $2.50, adult $5, family $10.
Regular ticket prices apply for non-members.
Designed for 2-5 year olds, this unique play day is set on International Day of Forests. A bush expert will lead the children through the beautiful forest gallery with its tall trees and majestic animals. Wander through looking for birds, frogs and other intriguing creatures.

When: Wednesday March 21, 10am-11am and 2.30-3.30pm
Where: 11 Nicholsan Street, Carlton
Price: Member child $14, Child $16
Grab your Wild About Passport and have an adventure of a lifetime at Healesville Sanctuary, Melbourne Zoo or Werribee Open Range Zoo!
When: Thursday March 29-Monday April 30
Where: Healesville, Melbourne or Werribee
Price: On weekends and holidays kids are FREE. Adult $36