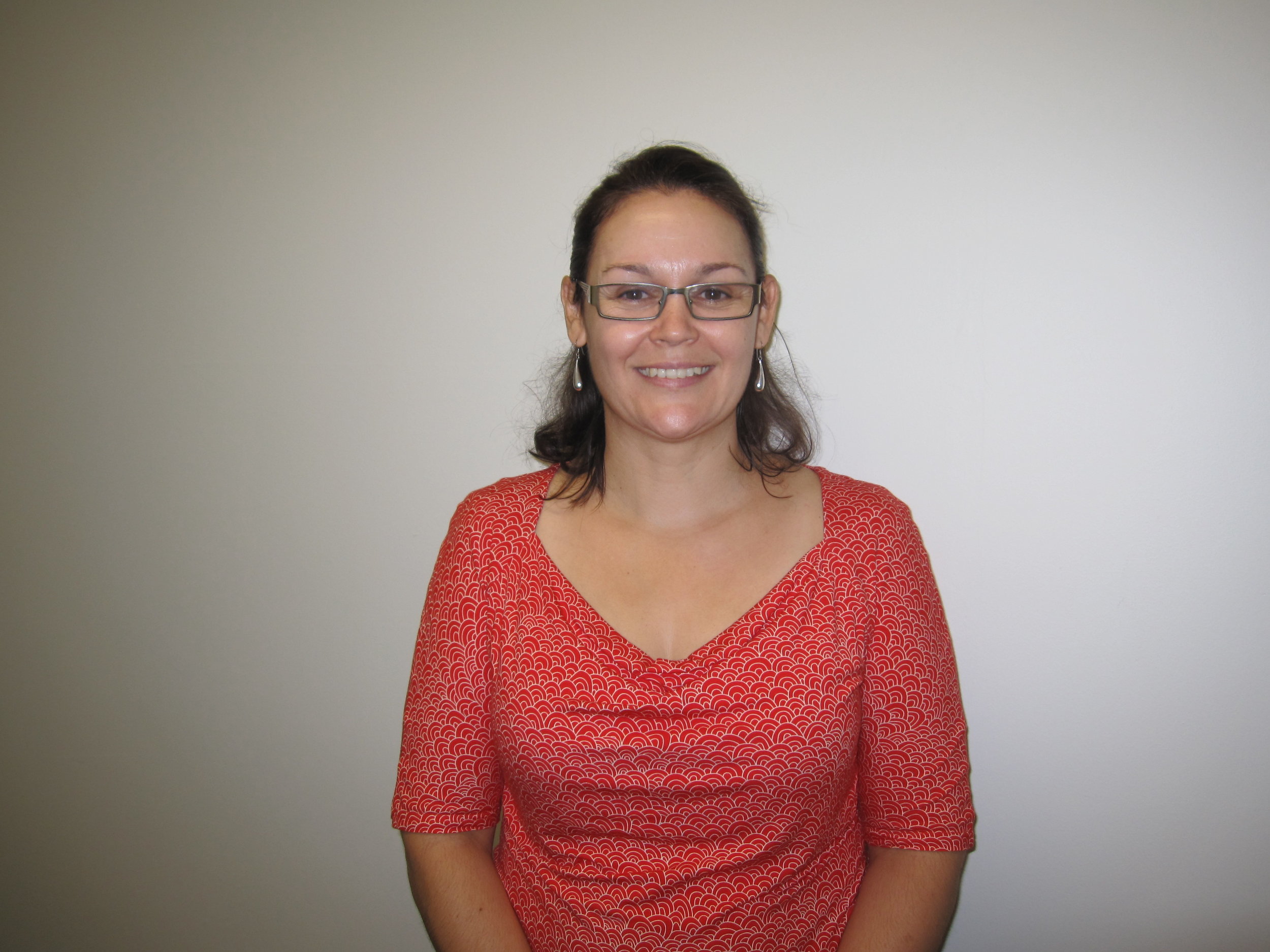 Senior lecturer at Queensland University of Technology. Trained psychologist and doting Mother.
Deciding when your child is ready to start Prep
Dr Amanda Mergler was chipper on ABC radio's AM program last Thursday morning. She made a tough subject matter easy to digest. She sounded relatable. As a Mum, she has firsthand experience. She was talking about when to send your child to school. Are they ready? Are they too young? What is normal and expected? As it happens, there is no clear cut answer for any parent out there, but there are ways to help you decide what is best for you and your child.
Amanda believes that there is a too much pressure on young children to perform academically before they are developmentally ready.
An expert in the field, Amanda is a trained psychologist and a senior lecturer at Queensland University of Technology. She has been investigating early childhood readiness as part of her study, Deciding when your child is ready to start Prep. Amanda said that children learn best through play-based learning.
"All early-childhood researchers and experts know this. Children learn to socialise, to self-regulate, to trust their instincts, to imagine possibilities and consider alternatives, and more straightforward things like Maths and English through play-based learning. They are inquisitive and passionate. We stifle this by forcing them into traditional learning situations before they are ready."
"Ken Robinson talks about how the education system kills creativity. Let's not start killing off creativity in very young children. Let them be children and play and learn in the way that developmentally works for them."
Amanda said that it has been expressed quite widely that the academic focus is becoming too prominent in Prep.
"Prep is no longer seen as a play-based year to help children get used to school, it is now the first year of school. Children are tested, given homework, asked to do presentations. They study all the main curriculum areas. It's all a bit much for such little kids."
Across the board, that sentiment is echoed as concerned parents wonder what has happened to 'the good old days'. They wave their precious babies off at the school gate, only to see them be flung into serious schooling that stretches them beyond their capabilities. From there, unnecessary stress weighs heavily upon the children.
Examining parent's comments from an Australian discussion forum on school entry, Amanda found that parents were most concerned about delaying entry when their child would be one of the youngest in the year, and that the social and emotional development of the child was deemed more important than their academic readiness. One interesting finding for Amanda was that parents who were thinking of delaying their child's entry to school were considered long-term issues.
"They [the parents] were thinking about how old or young their child would be when starting high school, and whether they would be faced with issues like drinking and driving before they were really ready to deal with these issues. That surprised me."
Using data collected by the Department of Education and Training (DET) allowed Amanda to examine changes in delayed entry rates of all state school children in Queensland over a five-year period.
"I was also interested to see that the rate of delayed entry had doubled between 2010 and 2014. I am interested to see whether that trend continues!," Amanda said.
Playgroup has long had a focus on play-based learning and as Amanda points out, the benefits of early learning platforms that revolve around free play are just as important for the parents too.

"Any avenue that allows parents to connect with other parents is very important, particularly when it includes space for children to connect with other children."
"Playgroup offers a non-structured environment where children can play and therefore learn in the way that is best for them. It also allows parents to talk about their children's needs and their own needs, and share ideas and offer support."
If you are unsure if your child is advancing as they should be at ages four, five and six, Amanda advises that your GP is a good place to start.

Naturally Amanda said that it is often useful to talk with people who work with children, as they have seen a wide range of kids and often appreciate the natural diversity that kids demonstrate.
"If you know teachers, nurses, day care workers, these can be helpful people to talk to about your concerns."
At the end of the day, you know your child best and knowing when they are ready is a combination of observation, progress and instinct.
Article by Sinead Halliday
Listen to the podcast and read more at this address: http://ab.co/2uOWIHv

Article by Sinead Halliday